2019 is going to the remarkable for Microsoft Office 365 users. The Redmond has already announced so many new inventions, latest modification for Windows 10 1903 such as support for AVI File type, Reserved Storage, Cortana and Start separation. And guess what! Microsoft announced Office 365 will by Default Save the Documents to OneDrive starting from February of this year.
From now on, you really don't need to worry about losing a file from Microsoft Word, Excel or Powerpoint. Instead, the operating system will save that specific file to OneDrive unlike in the device storage used to be in the past. You can view the saved files using Ctrl + S hotkeys for Windows alongside Cmd + S for MAC Operating System. The default location of each will be shown in OneDrive.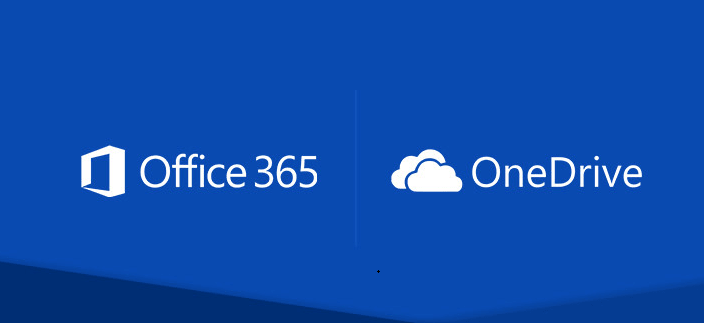 Microsoft Office 365 will by Default Save the Documents to OneDrive
Previously, Microsoft put forward KFM (Known Folder Move) in OneDrive for the users of Windows 7, 8, 8.1 and 10 in June 2018. The feature was significantly brilliant for offering an easy way to redirect the Desktop Docs including Folders to the Drive. The system will show it as default location too. With this idea of transferring files, any content used to sync all over the OneDrive without a single disruption. That was the beginning and now the Tech Giants finishes off by making Office 365 as the default location to save the documents to OneDrive.
When people all around are eagerly waiting for the feature to come, some are unhappy as they don't want to save all the files directly to OneDrive due to privacy concern. Thankfully, Microsoft is one step ahead. This very feature will have versatile nature and you activate or deactivate tweaking the Settings in Save option.
Gigantic Microsoft thinks big every time. User's satisfaction is their first concern and you are successful consistently each time. Thanks to them for making Office 365 will by Default Save the Documents to OneDrive. This feature will eliminate the risk of losing any single element and increase productivity by a thousand times.