Today, we are going to discuss the steps to pin System Restore Wizard to taskbar on Windows 10. With this tool, you can revert the changes back to the last stable point when it was working correctly.
If you use System Restore, you must also be interested in keeping this magic tool pinned in your taskbar for easy access. This Wizard in Windows 10 helps you get out of a situation when your OS is suddenly stuck or not working properly.
How to Pin System Restore Wizard to Taskbar On Windows 10
Step-1: Go to desktop and perform a right click on an empty space. Select 'New' and then 'Shortcut' following the screenshot below: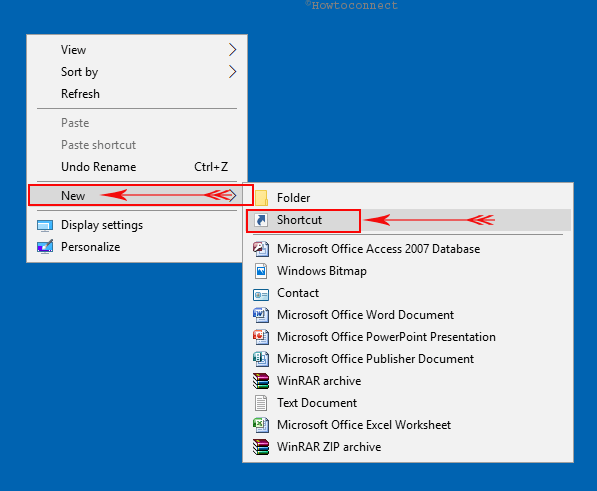 Step-2: The Create Shortcut wizard will appear. In "Type the location of the item" box, type or copy-paste the given path:
C:\Windows\System32\rstrui.exe
Now click on "Next".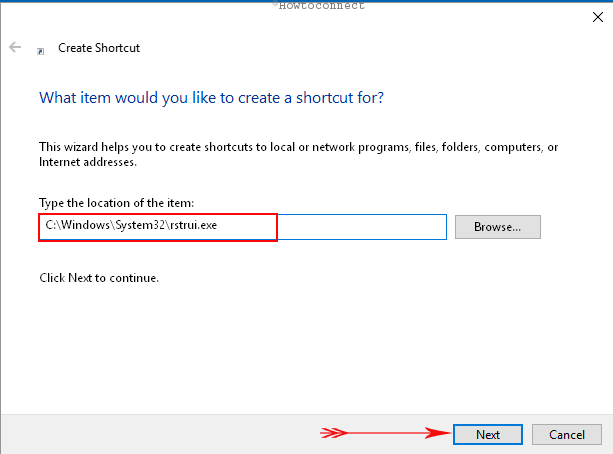 Step-3: The Subsequent window will ask you to assign a name to the shortcut, you can write it as "System Restore" or something that you think easy to remember the tool. Click on "Finish".
Step-4: A shortcut of the "System Restore wizard" will come to view on the desktop.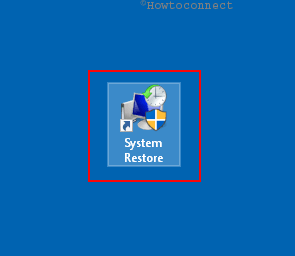 Step-5: You can also change the icon of this shortcut. To do so, Right click on the icon, go to "Properties", click on the Shortcut tab, and it will show the option to Change Icon.
Step-6: Now, to Pin System Restore Wizard, right click on the icon and select on "Pin to Taskbar".
Step-7: See the pinned icon below –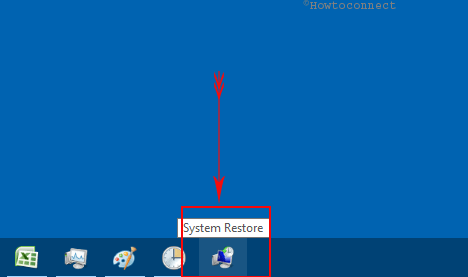 After completing these steps, now you have the "System Restore Wizard" pinned to your taskbar. If you get to face an issue with your OS, you can simply rollback to a previous restore point with just a few simple clicks.
Note: To perform recovery, you require to create recovery points in advance, where you can roll back in case of any OS issues.