3 Methods to Fix XBOX One Error 0x80070005 with Steps. – Many users encounter different issues on the Gaming console in Windows 10. If you find "Error 0x80070005" then there may be an issue with Xbox One or the peripherals you're using. S
o here you will view a workaround to solve XBOX One Error Code 0x80070005. See the solutions to one different issue  – How to Fix 0x80a40019 Xbox One Error.
Solutions to XBOX One Error 0x80070005
You will see all the 3 methods for fixing this Xbox issue ahead. Follow each one carefully since either can fix the issue on your computer.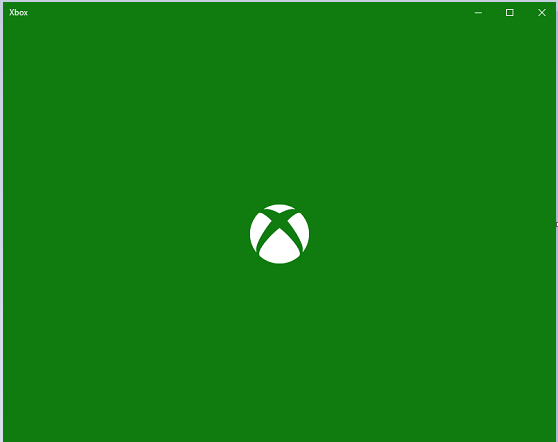 Method 1 –  Check Xbox Live service status
The above-given method will fix XBOX One Error 0x80070005 problem, still, it continues then try the next solution.
Method 3 – Remove Xbox one profile and Recreate 
Removing the Profile
Step 1 – Use the controller of the Xbox One game and click on the "Xbox" button to open the guide. Once more, select the "Settings" and then go to the All Settings options.
Step 2 – Now locate the option Account and click on the same to go to the next list. Find the option "Account" and then select Remove Accounts.
Step 4 –  Select your profile and then choose Remove to delete your Xbox profile. This will eliminate your running profile on the "Xbox" gaming application.
Step 5 – Once you have successfully removed your profile, look for the option Power & startup and then restart.
Adding the Profile
Step 1 – Like the previous one double-click on the Xbox button on the game controller and open the guide.
Step 2 – Select the sign in option and then go to Add & manage section. Type your Microsoft account email ID and the corresponding password to create a fresh profile. Now you have to do nothing except abiding by the instructions. After the creation of your new profile relaunch the game if the error code issue doesn't appear again.
Closing Up
We hope that with the above- given methods you will successfully fix the XBOX One Error Code 0x80070005. Once the issue is fixed you can play and enjoy an uninterrupted gaming session.