Methods and Steps to Fix Xbox One WWE Network Problems. – Many users confront different kinds of issues on WWE Network application. Some of the common problems are network lag, buffering, crashing, and other while running the app on Xbox One.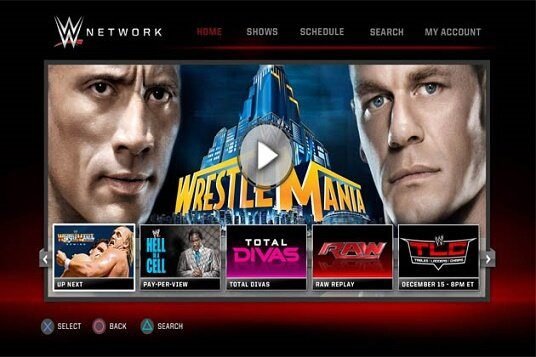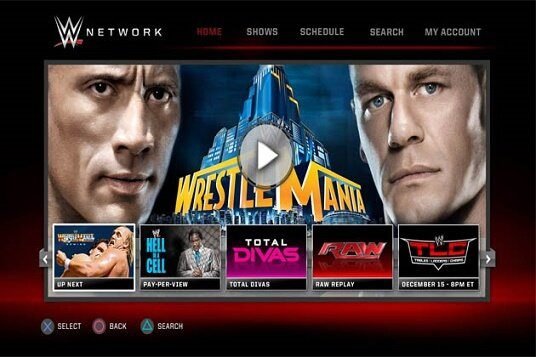 One of the problems users experience is they can't run WWE online content. However, most of the users were able to fix the minor problems by restarting the console. Well, along with restarting, there are few other methods which can fix the major WWE Network problems. Now, let us go through all the methods one by one.
Xbox One WWE Network Problems
Method 1 – Press the X button
Multiple users resolved of Xbox One WWE Network Problems by this method. All you need to do is just press the X button on the controller and ignore the issues or error messages. This will probably make the WWE Network application work again. However, users are also with the view that this method fixes the minor problems but for major ones, you have to try the other methods.
Method 2 – Restart the Console
If ignoring the errors fails to fix Xbox One WWE Network problems, then try rebooting the console.
Step 1 – To begin with, double-hit the Xbox button on the controller. This will make the Guide open. Alternatively, you can also scroll towards the left side on the Home and launch the Guide.
Step 2 – Moving on, select Settings.
Step 3 – Now, choose Restart console. Confirm the restart by selecting Yes.
Alternatively, you can also restart the console by keeping a hold on the power button of the console. Once it turns off completely, wait for about 30 seconds and again turn it on.
Method 3 – Buy an Xbox Live Gold Subscription
Many users are with the view that buying an Xbox Live Gold will be a great idea in order to use WWE Network application and its various features. However, there are various types of Xbox Live accounts but nothing provides as many benefits as Xbox Live Gold can. So, to get rid of Xbox One WWE Network problems, buy an Xbox Live Gold subscription.
Method 4 – Use a VPN
There are chances that WWE Network might not be available for your location and in most of the cases, it leads to various issues. So, one way to get rid of WWE Network problems is to use a VPN.You will get a new IP address after you start using a VPN. With this change, you will be able to get access to WWE Network, even though it is unavailable for your location.
Now, there are two types of VPN services – free and paid and both these types offer different features and limitations. Once you sign-up for a VPN, you have to modify the DNS settings, and to do so, follow these steps.
Step 1 – Open the Guide and select Settings => Network.
Step 2 – Move ahead by selecting Advanced Settings. Now, locate DNS settings and choose Manual.
Step 3 – Now, type in the Primary and Secondary DNS address. Your internet provider will give you these addresses.
Step 4 – Finally, to implement the modification, press the B button.
Conclusion
Most of the time, the WWE Network problems are fixed by ignoring or restarting the console. However, if that doesn't give make the experience smooth, we suggest you trying other methods. If you have any other method to fix Xbox One WWE Network problems, please write to us in the comments form.
Repair any Windows problems such as Blue/Black Screen, DLL, Exe, application, Regisrty error and quickly recover system from issues using
Reimage
.