Loading Media File could not be Played! is an error that occurs in Firefox while trying to run videos from certain platforms in the browser. Instead the video starts, it displays a black pop up with a mark of exclamation. However, the same happens in few versions of Chrome too but here you will see a working solution for Firefox. You can see here some other solutions – How to Fix Audio and Video General Problems on Firefox.
The cause of Loading Media File could not be Played! in Firefox is a preference media.directshow.enabled. This preference creates conflict and prevents Adobe Flash player from functioning properly. Videos from other websites and platforms and websites like YouTube perform very well but at the same time, others don't.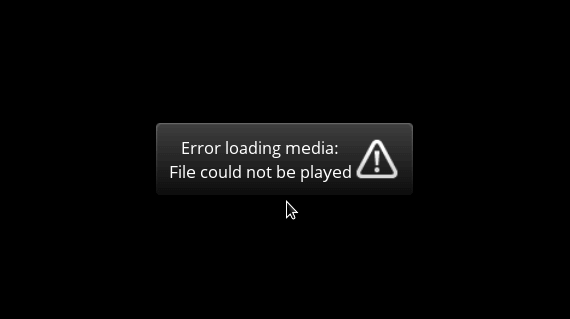 Before start troubleshooting, make sure that your Adobe Flash Player is updated. For this, you can navigate to – Open menu => Add-ons => Plugins => Tools for all Add-ons => Update add-ons automatically.
This guide may help you in troubleshooting this error.
Fix: Error Loading Media File could not be Played! Firefox
Step 1 – Launch Mozilla Firefox and type or copy/paste the under given data in the URL field.
about:config
Step 2 – Click the button I accept the risk! when you come across a warning message stating that this might harm the browser. Doing this lets you move ahead in the browser.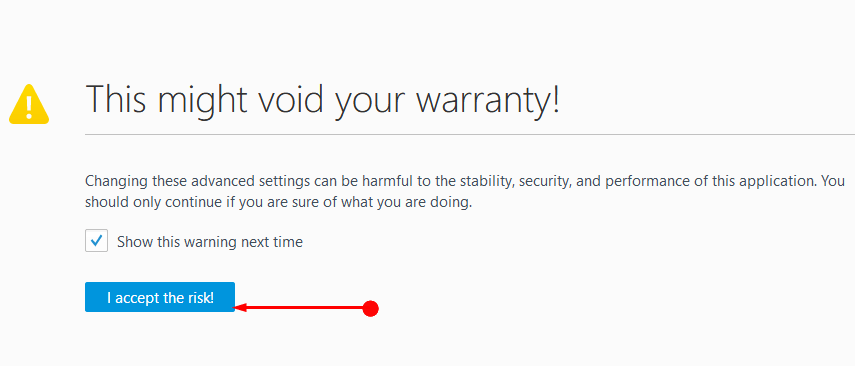 Step 3 – In the search box, copy/paste the given text.
media
Step 4 – See for the media.directshow.enabled option in the box. Check out the value of this option. If in case the value is True, double-tap on the same to reset the value to False.


Step 5 – Now restart Firefox again as it helps the changes to take place. This will now solve the error in the Firefox and help you load the media file.
Concluding Words
Thus you see that though this issue is very common one yet the solution is not that tough. You can always go to the about:config and make the necessary changes to get the results and fix the error. So next time, whenever you face the Error Loading Media File, could not be Played in Firefox use these steps and troubleshoot it.