E-mail is the best way of sending or receiving information. Most of the professionals use mailing services of Gmail, Yahoo or Outlook.com to put up tasks to their subordinate staffs. The act of frequently mailing fades after a bit of time. People hardly have time to check mail but not have any time to reply to all of them. To address the issue of replying, you need to set a different reply-to address in existing mailing services. The particular article will throw light on 'how you can set reply address in Gmail, Outlook.com and Yahoo mail.
Steps to set 'Reply to address' in Gmail
Access Gmail and make login to your Accounts. Then click on to Gear Icon and select Setting option.
After then click on Accounts and Import Tab and scroll existing page to 'Send mail as' section.
Click on 'Add another email address you own' link and enter the email address you want to set into 'reply-to address' and click on next steps.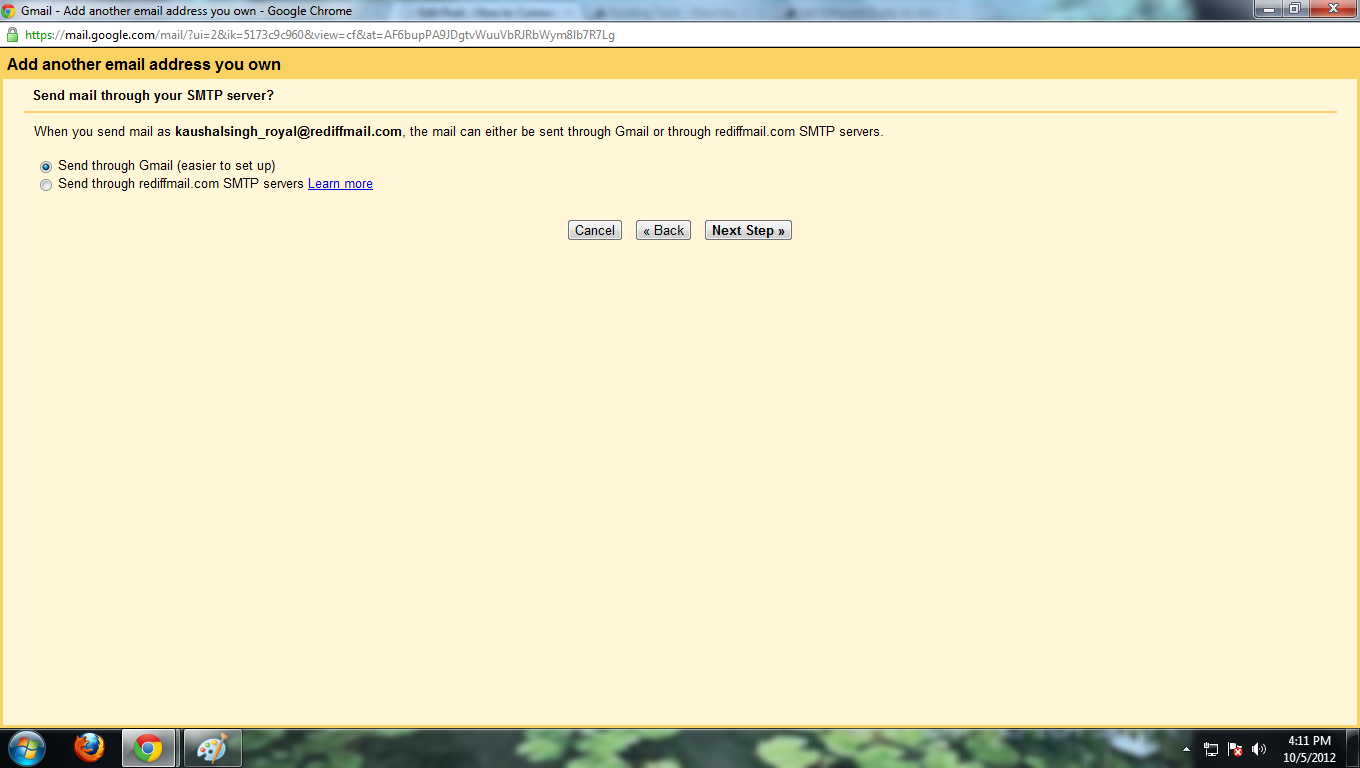 Then after follow verification process. After completing process return to Setting page.
Again scroll to send mail as section and make default the account then after Switch to General Tab and save changes.
These are successive steps to set different reply-to-address in Gmail.
Steps to Set Reply-to-address in Yahoo Mail
Login to your Yahoo mail account and navigate Option, which displays on top left corner of screen. 
Click on to Option tab and select Mail Options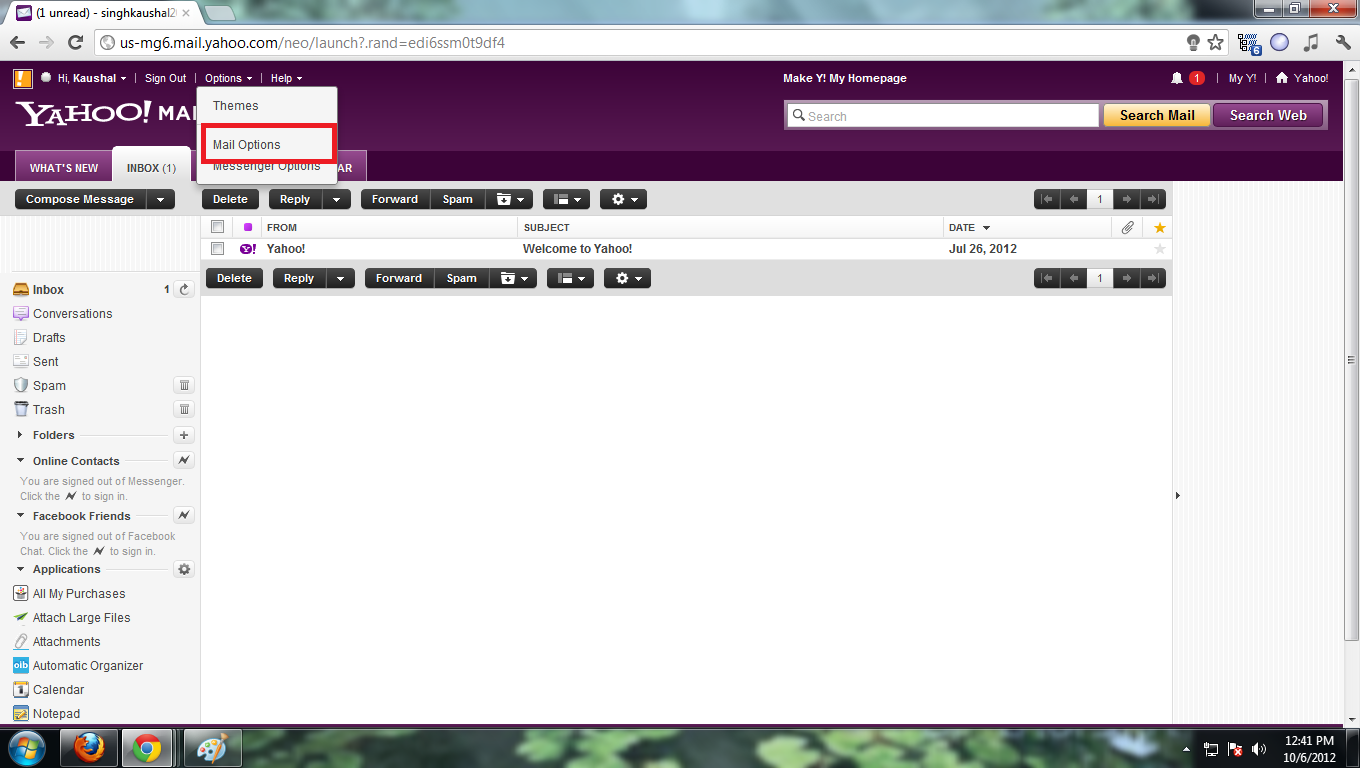 After then click on 'Mail Accounts', which shows on the left pane of existing screen.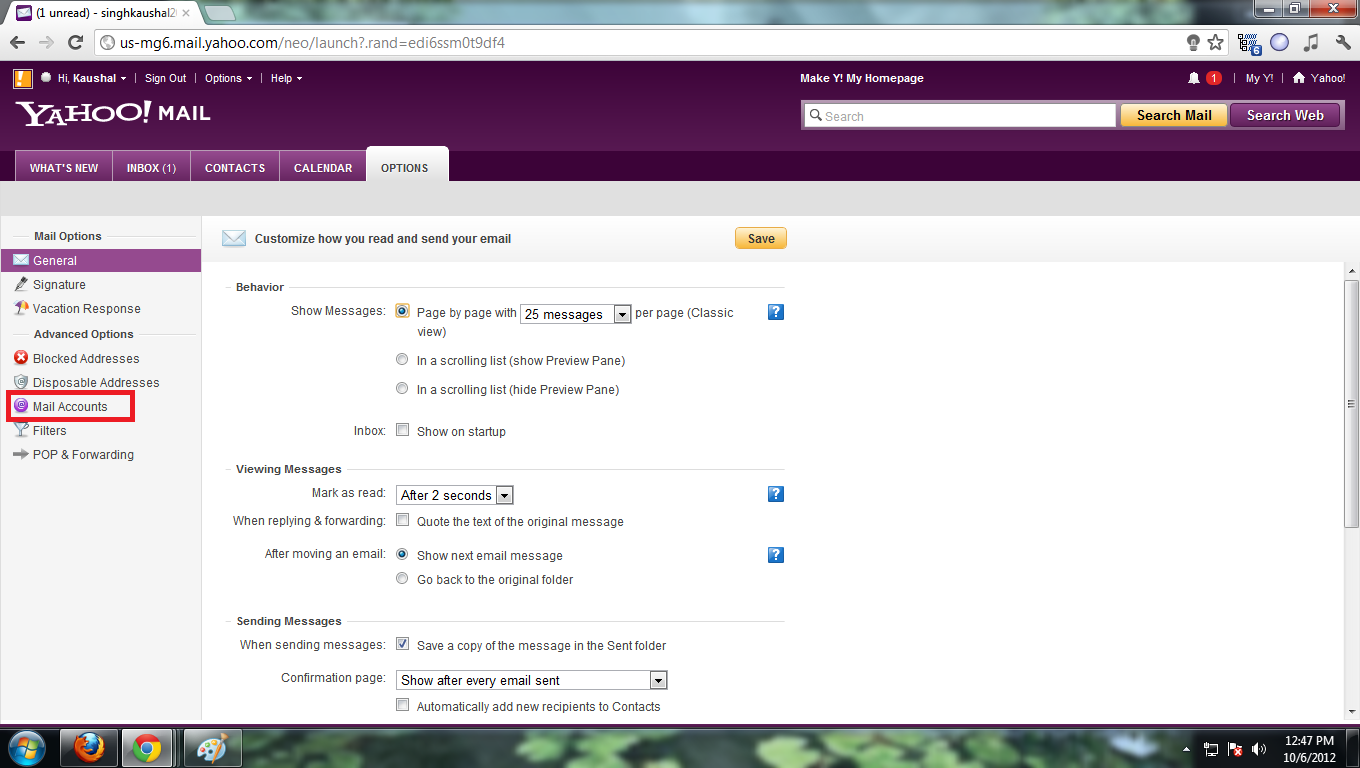 Now put mailing address whom to add into 'reply-to -address'. Finally, click on Save button to apply these changes.
 Steps to set 'Reply-to-Address' on Outlook.com
Make login to your Outlook.com account and access Settings button, which resides in Gear icon at top right corner.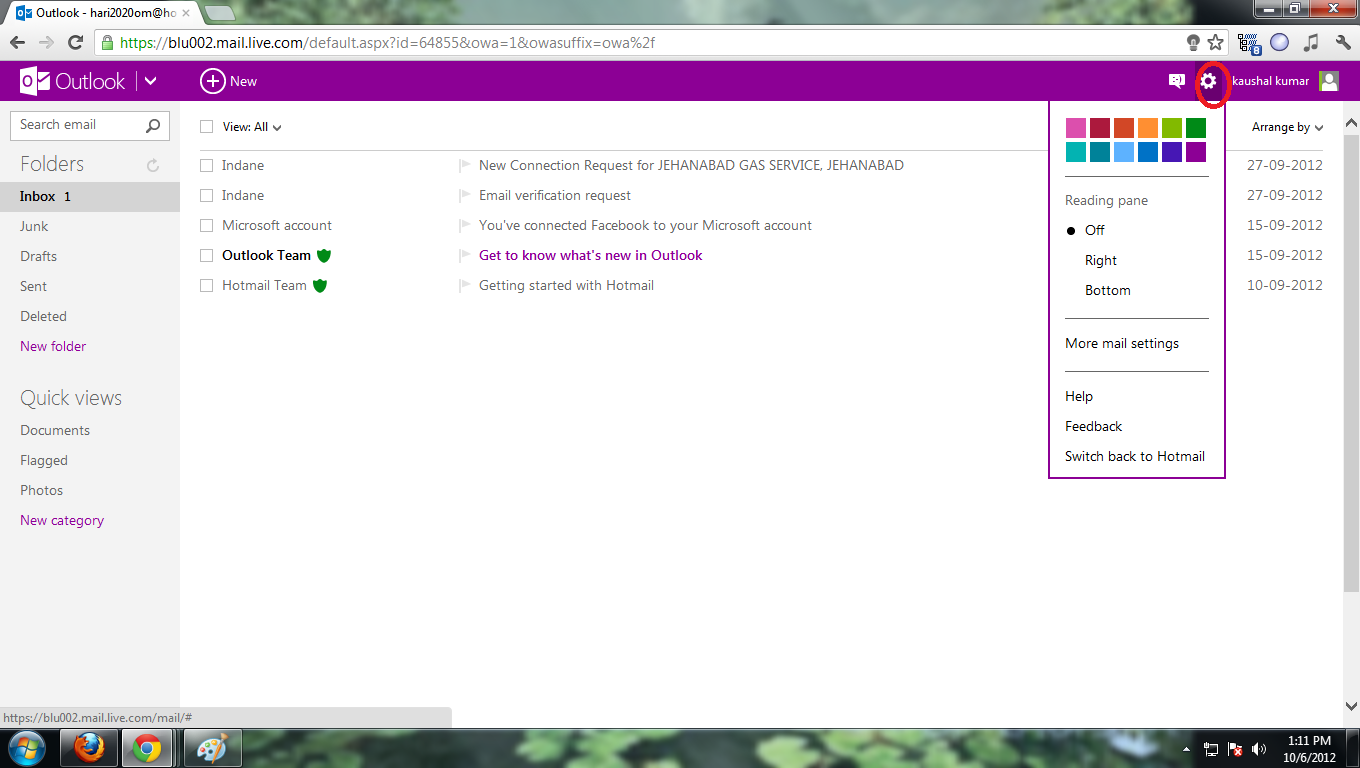 After then click 'More Mail Settings', it leads you to new window
Now scroll the page and go to Writing E-mail option and click Reply to address option. 
Apply check mark on radio button in front of 'other address' and put desired mailing address to make set of Reply to address on Outlook.com.