Microsoft released Windows 10 Build 18356.21 with the fix to update issues for insiders in slow ring. You might encounter trouble in updating to 18362 after getting 18356.16. Patch KB4496796 will take this build into good state so that you can receive this without having any problems. They are allowing a few days for this update to roll out before sending 18362. It indicates that Insiders will still not be able to see Build 18362 after updating to Build 18356.21.
Just after roll out of Build 18362 (19H1) in fast ring Multiple users reported encountering install issue. The failed update was displaying Error code 0x80242016. In order to resolve the bug, Microsoft investigated and asked for more feedback from Insider. In the meantime, the same build was released in Slow ring on 22 March 2019. Here, the story was same as numerous insiders out with complain of fail install error.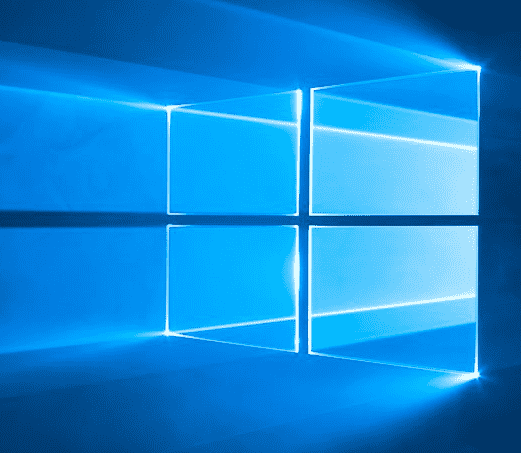 Windows 10 Build 18356.21 (KB4496796)
After crucial investigations, Microsoft found that  Build 18356.16 (KB4494123) was blocking the update to Build 18362 from finishing comfortably. They withdrew the build until the issue was settled and assured insiders to offer new update in coming days. On 29 March, 18356.16 was again made available for the seekers and they needed to Check for updates manually.
Now, after further checking Microsoft came up with Windows 10 Build 18356.21 (KB4496796). See if the Update Issues are resolved after this patch otherwise switch to Feedback hub and lodge your problem.